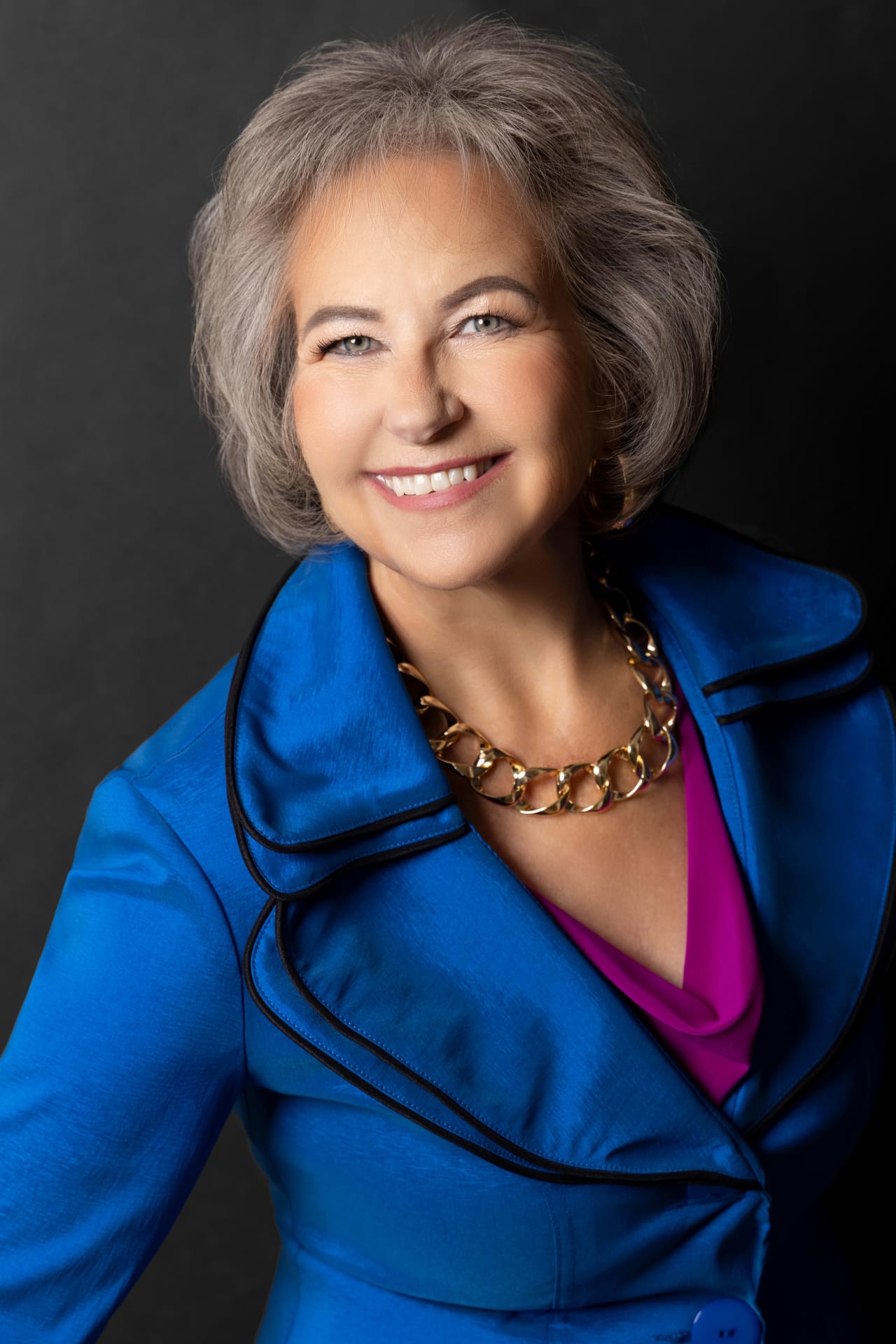 Meet Jeanette
Albuquerque and East Mountain Real Estate Broker
As you review this material, you will begin to understand that all real estate professionals are not alike. Trust that this information will allow you to know Jeanette Raver better and demonstrate to you the experience, skills, desire, and drive needed to help you achieve any and all of your real estate goals.
Over the years, Jeanette has built her business, team, and reputation on doing the very best job for her clients. It doesn't matter whether it's a "Buyer's Market" or a "Seller's Market" there is always fierce competition in our constantly changing housing market. Sellers need an aggressive, effective marketing plan to direct those Buyers and get their property sold at their price and terms. Jeanette keeps up with the local neighborhoods and economy. Most importantly, you'll have the advantage of personal one-on-one service. She can work with you on staging, showings, negotiations, contracts, and the entire closing process. Professionally trained in negotiating; she is creative and can answer the many questions posed by potential buyers and overcome objections they may have. Work hard to get the price you want!

In the journey of purchasing a home, a seasoned real estate professional is a buyer and #39; 's most valuable asset. Understanding that each buyer has unique needs and preferences, Jeanette serves as a navigator in the intricate world of real estate, ensuring that the buyer is informed, comfortable, and confident every step of the way.
From compiling a list of properties that align with a buyer's wants and needs; her expertise is a beacon as she meticulously reviews each potential property with buyers, offering her knowledgeable insight into a home and #39;s condition, fairness of the price, and potential future value. Her commitment to her clients' satisfaction and well- being is evident as she navigates negotiations, ensuring the most advantageous terms and prices for the buyers. With Jeanette, buyers are not just finding a house; they are securing a place they are thrilled to call home.

Jeanette and The Raver Team do all the leg work of keeping you up-to-date with the entire process from showings to closing and will guide you through the complexities of buying or selling a house; eliminating the hassles and stress. Collaboratively works with mortgage brokers, title escrow officers, and other professionals to coordinate services and communicate vital information; ensures a seamless and efficient transaction process. Jeanette Raver's listing and selling results certainly prove that she is one of the very best at getting the job done.

Here are some of Jeanette's most recent accomplishments:
37+ years of full-time experience listing and selling properties in Albuquerque and the East Mountain housing market.

2023 Graduate of Goldman Sachs 10k Small Businesses Master Program through Babson College.

Certified Residential Specialist (CRS) and was named 2021 NM CRS real estate professional of the Year.

2020 GAAR Real Estate Professional of the Year.

e-PRO and GREEN certified.

Also has completed many other advanced training and educational programs including "The Listing University".