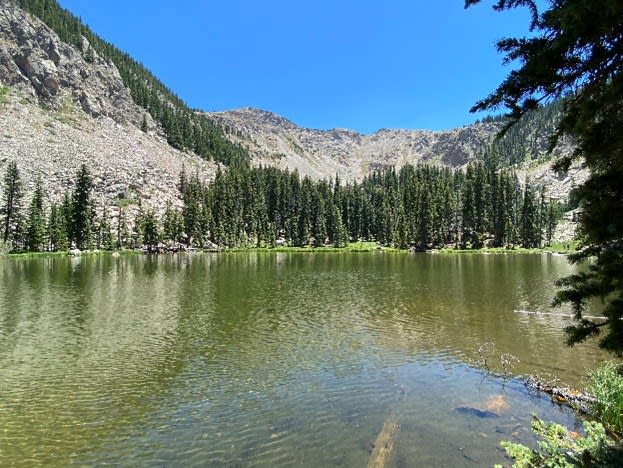 With Summer here, it's time to do more road trips and outdoor vacations. Camping and hiking are two of the most popular past times in New Mexico. New Mexico has some of the most beautiful state parks with gorgeous scenery and quite natural settings.
Whether it's camping, fishing, hiking, or just getting out to adventure and; explore there is something for everyone. The Land of Enchantment is the perfect name for the state of New Mexico. The beautiful state of New Mexico is adventure's dream from The Great Plains and Colorado Plateau to the Rocky Mountain and the Basin and Range region. If you're looking for just a scenic day trip to the natural beauty or a couple day trip there are many options to consider.
Some of New Mexico's top state parks include:
White Sands National Park
Carlsbad Caverns National Park
Hyde Memorial State Park
Rio Grande Valley State Park
Santa Fe National Forest
Lincoln National Forest
Cerrillos Hills State Park
Cibola National State Park
There are so many different options to explore this summer outdoors! Step away from all the electronics and into nature's beauty to breathe in fresh air and make memories that will last a lifetime!